alladin-IT GmbH and zafaco GmbH are awarded the contract for the BEREC Reference Measurement System
BEREC–the Body of European Regulators for Electronic Communications–assigned the contract for development, implementation and validation of the Net Neutrality (NN) Reference Measurement System in July 2018.
The system enables the monitoring of the Quality of Service (QoS) and Quality of Experience (QoE) of Internet Access Services (IAS) as well as aspects of traffic management and serves as a reference for regulatory authorities (NRAs). This decision is another important milestone in the harmonization and standardization of broadband testing in Europe.
alladin-IT GmbH, Vienna and zafaco GmbH, Ismaning are two service providers specialized for many years in measuring the service quality of mobile and fixed line broadband connections. They are experienced and proven partners of regulatory authorities and telecommunications providers throughout Europe.
We are pleased about this responsible task.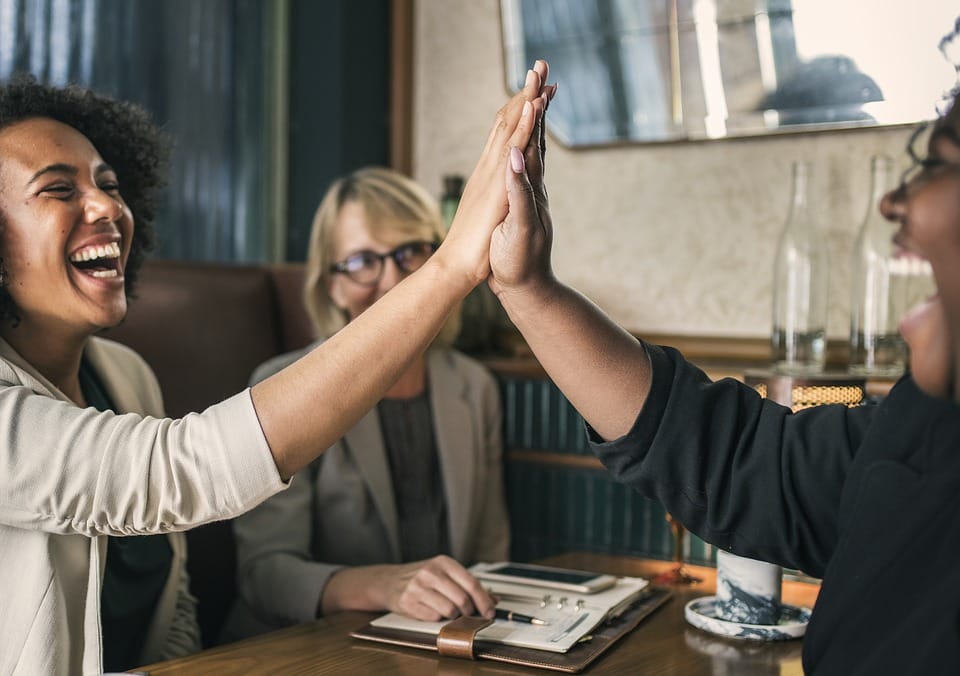 BEREC and the BEREC Office were established by the European Parliament and the Council in 2009. BEREC advises the European Commission and National Regulatory Authorities (NRAs) with primary responsibility for overseeing the day-to-day operation of the markets for electronic communications networks and services. The seat of the BEREC Office is in Riga, Latvia.
Visit BEREC's Website
About alladin-IT GmbH and zafaco GmbH
alladin-IT develops software, consults and supports its clients since 2005. The company's trademark is cross-border knowledge coming from information technology, business administration, social sciences and management consulting.
In 2011, the specialization on telecommunication industry and authority led to the "Nettest". It was developed in close cooperation with RTR GmbH, the Austrian NRA, to monitor QoS and QoE of internet accesses and services based on BEREC's recommendations.
Today, alladin's comprehensive measurement approach covers user experience on end customer devices, performance via hardware boxes & routers and real-time monitoring of networks.
Visit alladin-IT's Website
zafaco GmbH is a comprehensive, independent and neutral service provider in the areas of benchmarking, business service management and business intelligence with its own measurement technology infrastructure and nearly 108 million test connections per year.
This independence and neutrality is the basis of the business model of zafaco GmbH.
The results provided by zafaco give its customers the possibility to sustainably improve their products and services on a long-term basis. This enhances customer satisfaction which in turn leads to a sustainable increase in corporate value.
The company was founded in 2007 and is Germany's technology and market leader in broadband network tests.
Visit zafaco's Website
The European DSM Regulation of 2015
Every European must have access to the open Internet. All Internet traffic must be treated equally.
The DSM Regulation (EU 2015/2120) of November 2015 lays down measures concerning open internet access, directives on universal service and users' rights relating to electronic communications networks and services and more. This Regulation forms the framework base for Net Neutrality legislation in Europe. Many European countries enforced national implementations of the DSM Regulation in the last years.
Read the DSM Publication
Our Expertise on Understanding and measuring NN
In general Net Neutrality (NN) aims at the quality of the Internet experience. Quality means: the user decides freely when, how and where to use which services.
BEREC and EC defined terms, rules of conduct, minimum standards and obligations for monitoring. The challenge starts with the monitoring obligation: how to monitor such a qualitative interpretation of concepts? alladin-IT and zafaco recommend a monitoring solution based on quantitative assessment criteria.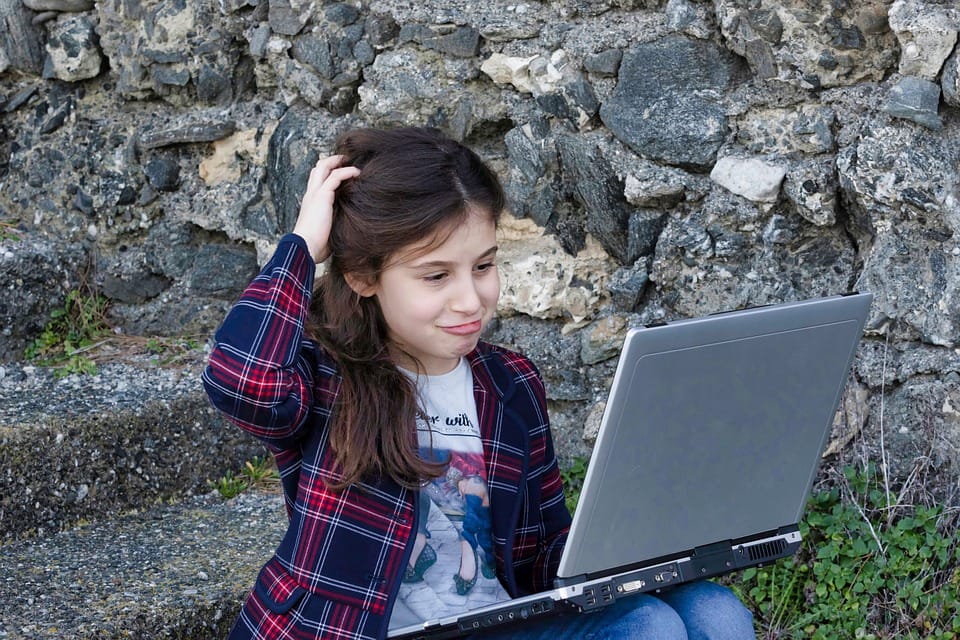 Definition of observable parameters
BEREC names download and upload speed, latency and packet loss. Additionally, the assessment of the reliability of such a single measurement shall refer to the existing measurement conditions. Individual parameters become more meaningful when they are linked to meta-information such as location, movement, end device of the person measuring. Further parameters such as blocked ports, modified content, internet routes, etc. prove to be indispensable for the implementation of traffic management monitoring from our experts' point of view.
Specification of limit values
BEREC defines in its guidelines the calculation methods of actually available speeds, but does not provide exact limit values. A theoretical ex-ante determination would also make no sense. Only sufficient measurements lead statistically to dynamic, practical limit values that correlate with the current technological status quo. These are used to define quality categories for minimum, average and maximum speeds. The end consumer thus receives guidelines for categorizing his personal measurement results.
Repeating measurements
Continuous measurements create the conditions for permanent monitoring of network performance. For cost reasons BEREC recommends a crowd-sourcing approach in which as many users as possible carry out many measurements at different locations at different times. This method ensures high statistical and demographically representative information on network performance in real time.
Comparison of results and derivation of statements
The European Commission requires annual reports from national regulators and assesses the state of network neutrality in Europe on this basis. Reliable comparability of the measurement results is based on a transparent measurement method. BEREC identifies open-source as the optimal solution for traceability and comparability of the measurement process.
alladin-IT and zafaco have concentrated on this approach for determining internet quality, user experience and network neutrality. We are convinced that theoretical discussions are necessary, but not sufficient. We have learned that measuring in practice quickly leads to useful results and at the same time to a better understanding of the importance of the respective reference system - in this case net neutrality.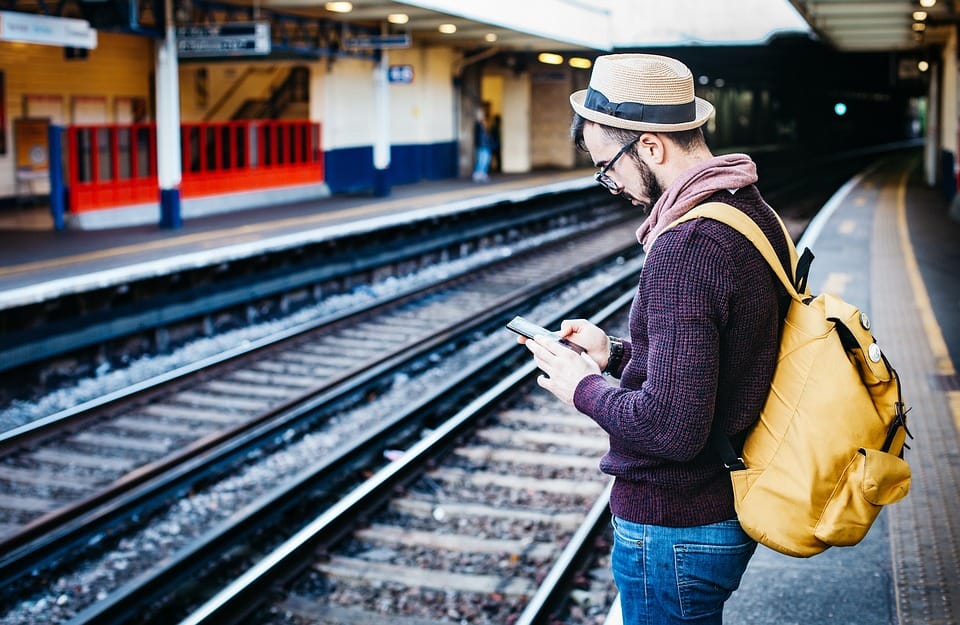 BEREC's NN Reference Measurement System
The objective of the measurement tool is to provide a reference system for monitoring the QoS aspects of IAS, such as speed and delay, as well as aspects of traffic management such as the blocking and throttling of Internet-based applications.
A specific objective is increased levels of harmonization of NN-related IAS measurement metrics and methodology.
In the long term, the BEREC tool could be a platform enabling NRAs to share knowledge, experience and expertise, including providing a basis for further piloting and researching the area of measuring quality of internet access services.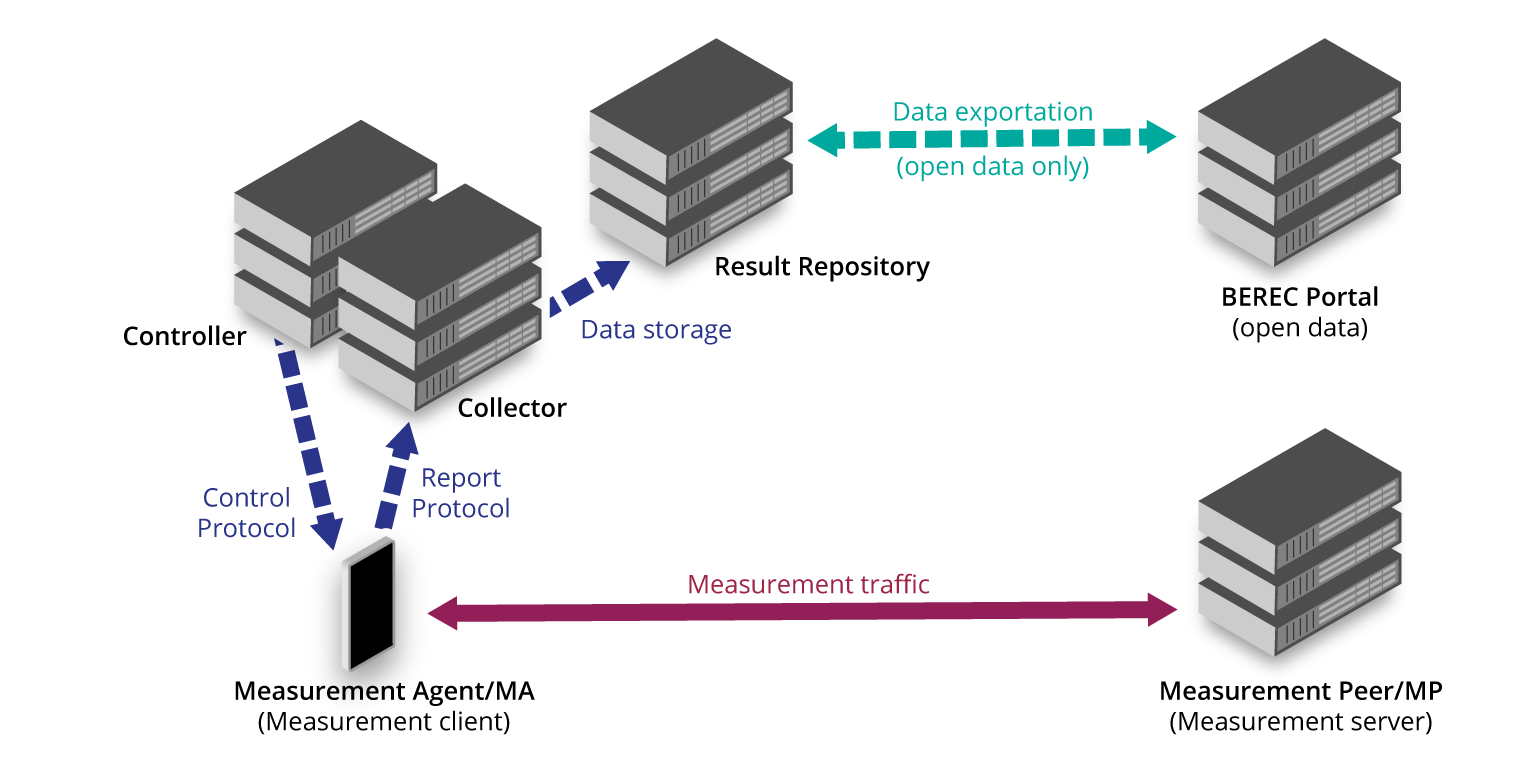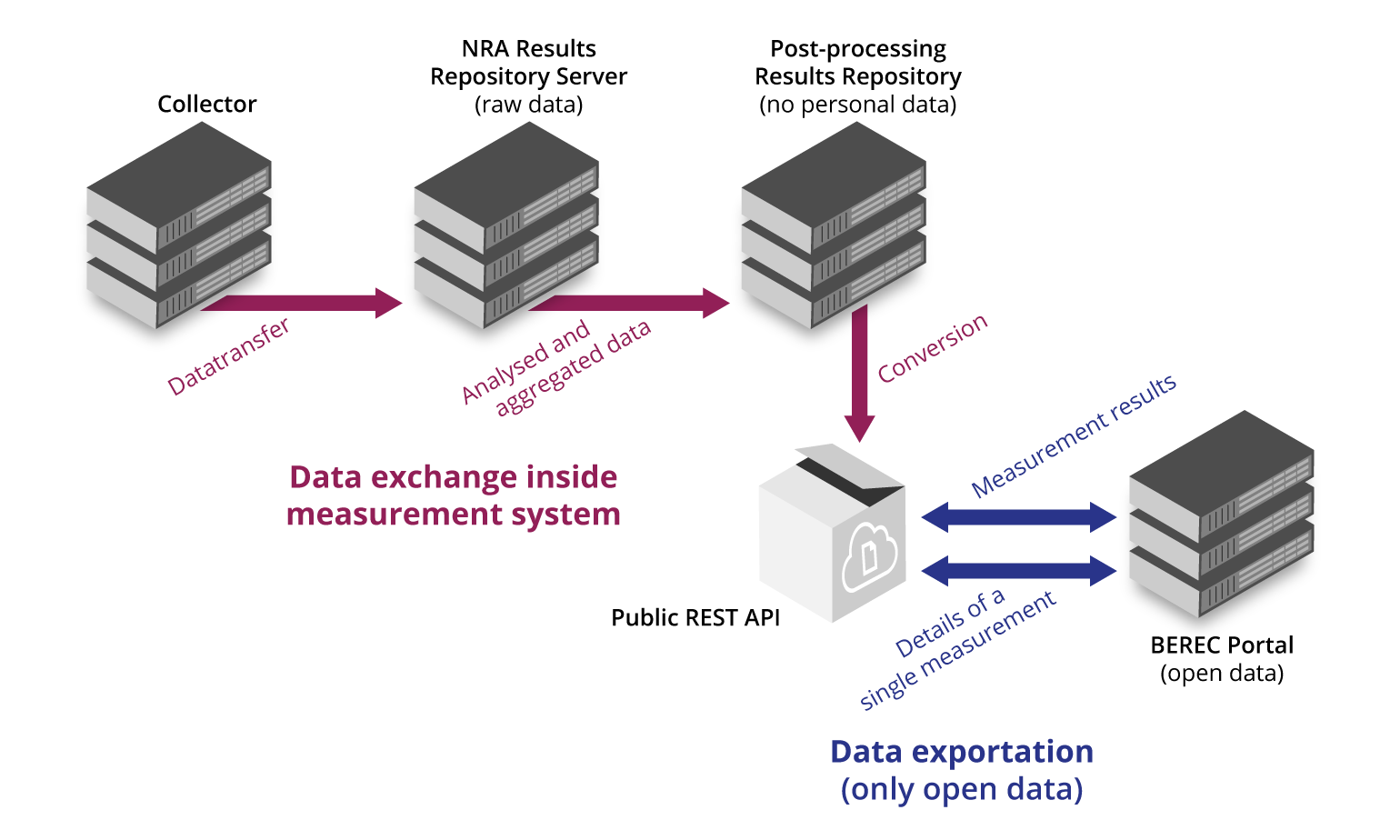 Main System Requirements
Crowd-sourcing
End user enablement
Future-proof
Open source code
Open data principle
Security & privacy
Main Categories of Measurement Parameters
IAS speed and latency measurements
Blocked ports
Delay variation
Packet loss
Availability of connectivity
DNS manipulation detection
Proxy detection
Web browsing performance
Video streaming
Audio streaming
VoIP quality
Peer to peer
Traceroute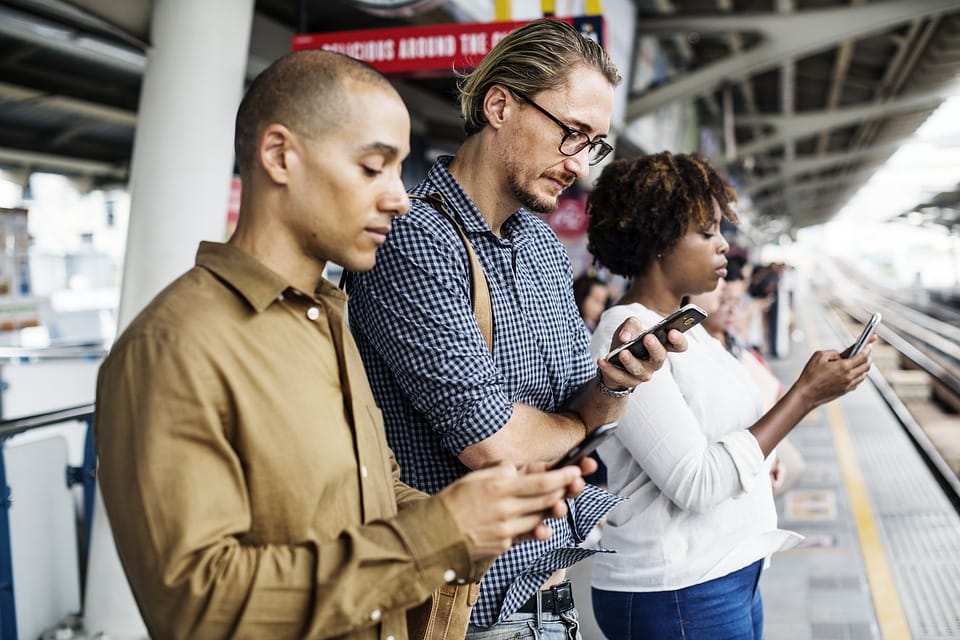 Trusted by Regulators and ISPs